Temporary Fence and Security Fence Rentals
We Cover All Your Temporary Fencing & Security Rental Needs
With over 55 years of experience and more than 100,000 feet of temporary rental fencing installed in eight states, American Fence Rental, a division of American Fence Company, can help you with the latest temporary rental fencing options and best security solutions. Our rental fencing systems can help you create the security and protection you need for a variety of projects from commercial and residential construction, to special events like concerts and marathons and everything in between. Anywhere you need to restrict access, we have the rental fence needed to do the job right.
Providing the best options and competitive pricing for temporary fence rentals in the Midwest is what we do. You can count on our professional staff to assist you with choosing the right temporary rental fence solution to suit your project.
Products:
Our products can be completely customized
Draw Your Fence Online!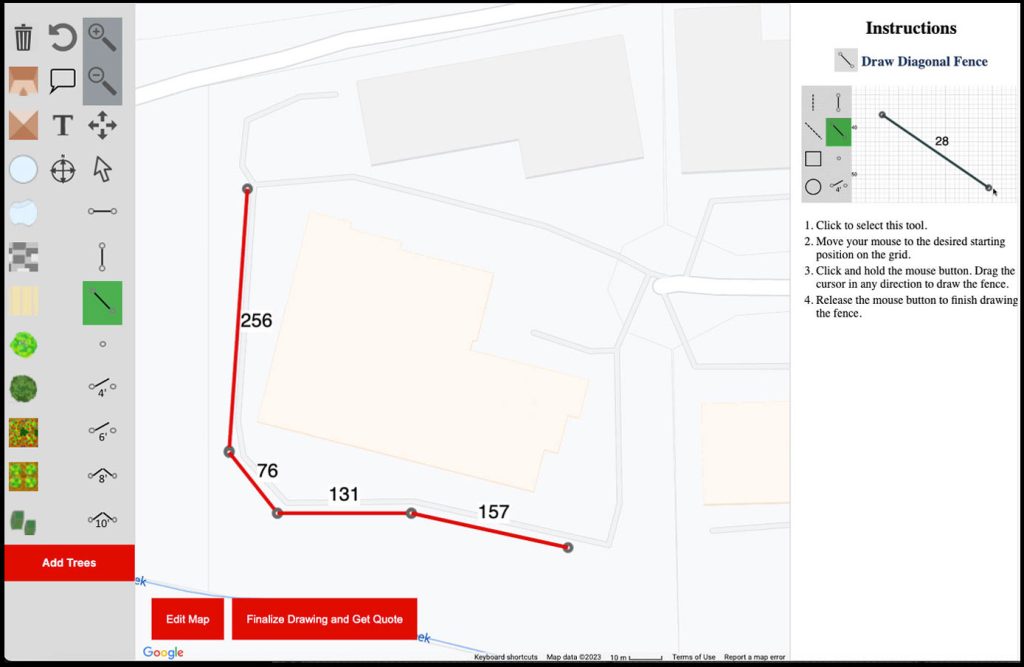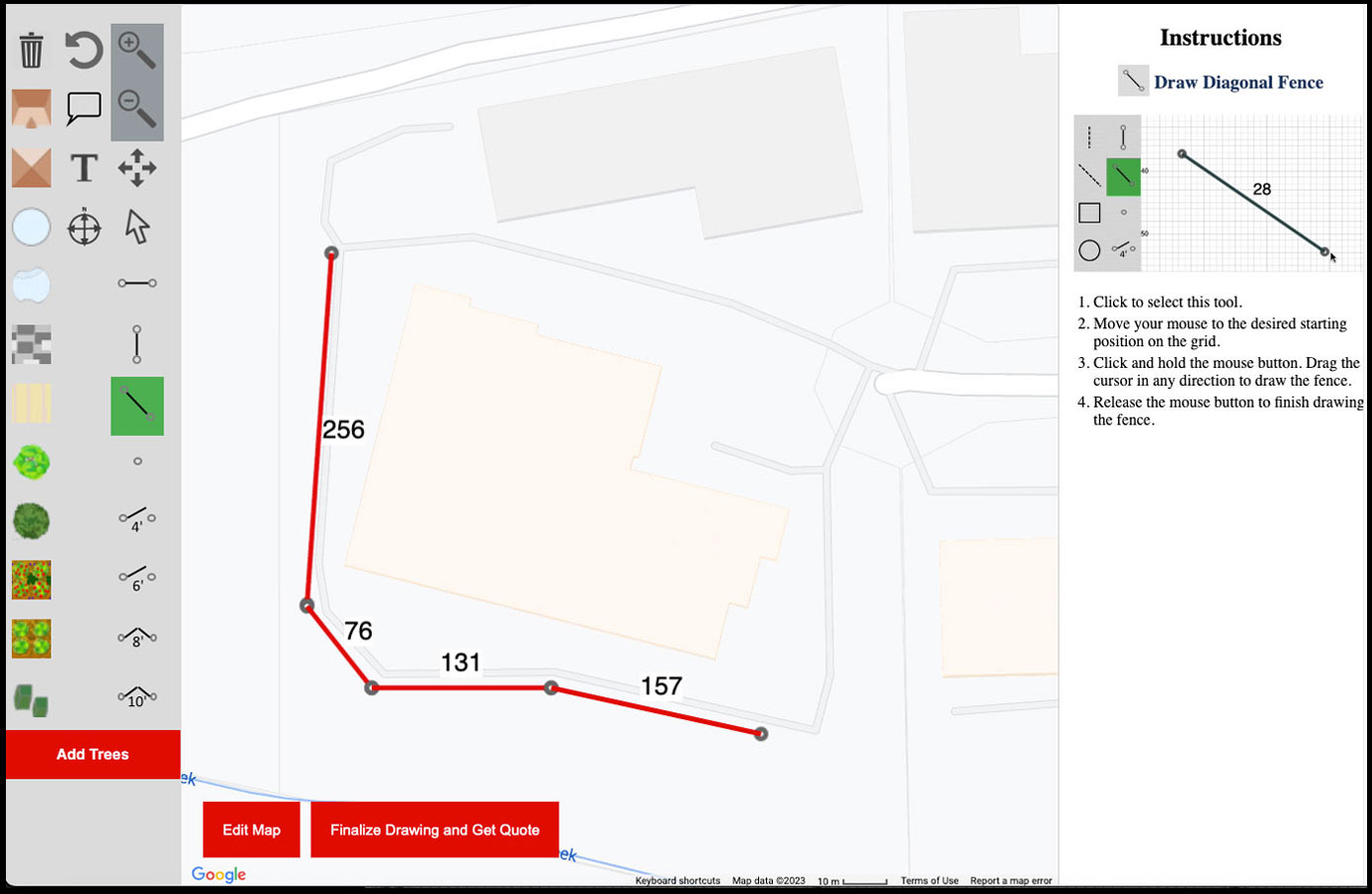 Bypass the time spent on measuring yard dimensions with American Fence Rental's fence drawing tool. Free to use on our website, this tool allows you to draw your fence outline on a Google Maps view of your job site. After completing your drawing, select from three fence types (free standing panels, post driven chain link panels, and barricades), and put in a request for installation or materials. You can rent or purchase temp fence materials.
Need a fast solution to secure your site? We can help!
We inventory over 25,000 feet of posts, chain link, fabric, panels, stands, gates, and crowd barriers.