Temporary Fence Rentals • Competitive Pricing
If you're looking for a temporary rental fence, you've come to the right place.
American Fence Rental has the rental solution for controlling access and securing your site. If you are looking to secure a construction job site, disaster relief, or work area zone, we have your rental fence solution on hand and ready to be installed. We proudly serve Omaha, NE; Des Moines, IA; Grand Island, NE; Lincoln, NE; Rochester, MN; Saint Paul, MN; Sioux Falls, SD; Sioux City, IA; Columbus, NE; Norfolk, NE; Kearney, NE; Iowa City, IA; Ames, IA; Cedar Rapids, IA and Madison, WI.
American Fence Rental is the most competitive rental fence and barricades provider in the Midwest. We have thousands of rental panels, posts, fabric, and barricades on-hand—ready for delivery and installation. With over fifty years of serving customers across the Midwest, our parent company—American Fence Company—is considered one of the nation's leading commercial and residential fence contractors. We have access to a wide variety of temporary and rental fencing options and materials that can be customized for practically any project.
Temporary Fence Rental Products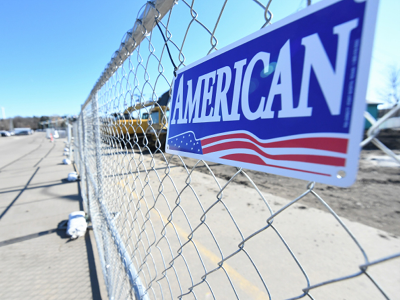 Chain Link Fencing
Chain link temporary fencing from American Fence Rental provides strong visibility while enhancing the security of your job site perimeter. This type of temporary fencing is installed with posts driven into the ground or installed via portable fence stands anchored with sandbags. Useful for construction sites as well as crowd control for special events.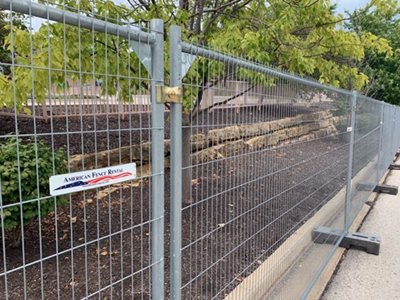 Panel Fencing
Quickly installed and cost-effective, panel fencing can be customized to suit your temporary fence needs. It was designed to provide a quick and convenient solution, so they're portable and easy to configure and reconfigure. This is an excellent rental fence type to have if the amount of fencing you need will be changing. Panel fencing is installed either by drilling into the existing pavement or with a freestanding system.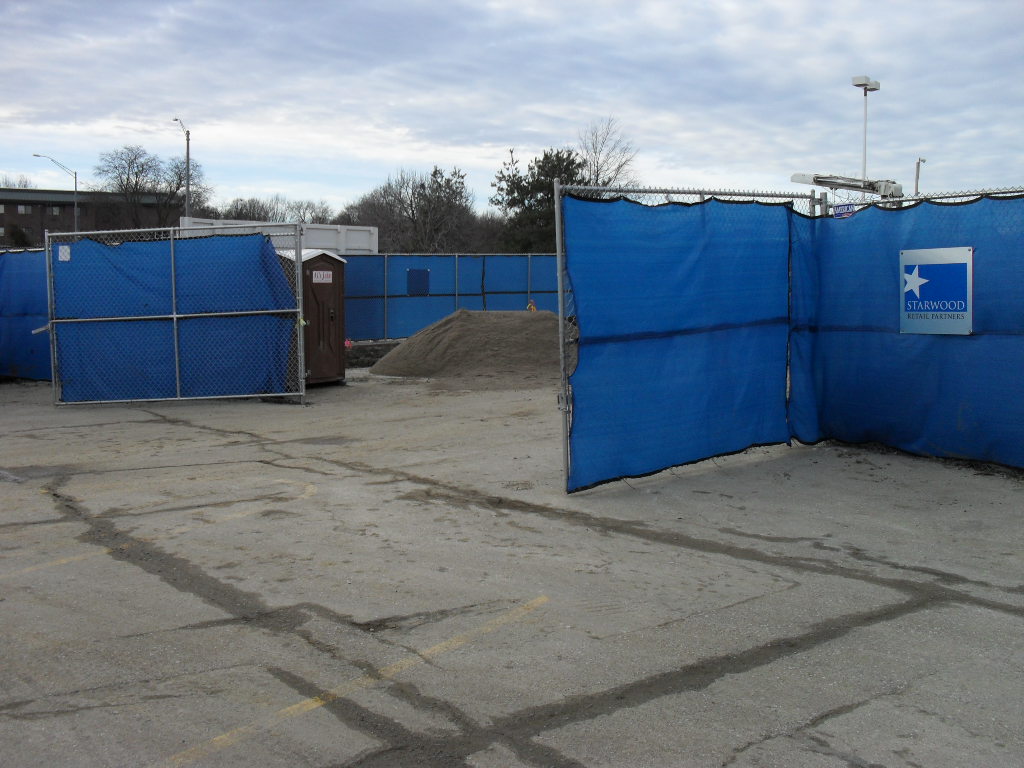 Gates
American Fence Rental offers a number of gate options for temporary fencing: pedestrian gates, vehicle swing gates, and vehicle slides gate. Whether you need a gate to accommodate pedestrians or control vehicular traffic in your job site, we can help ensure that only authorized personnel gain access to your site.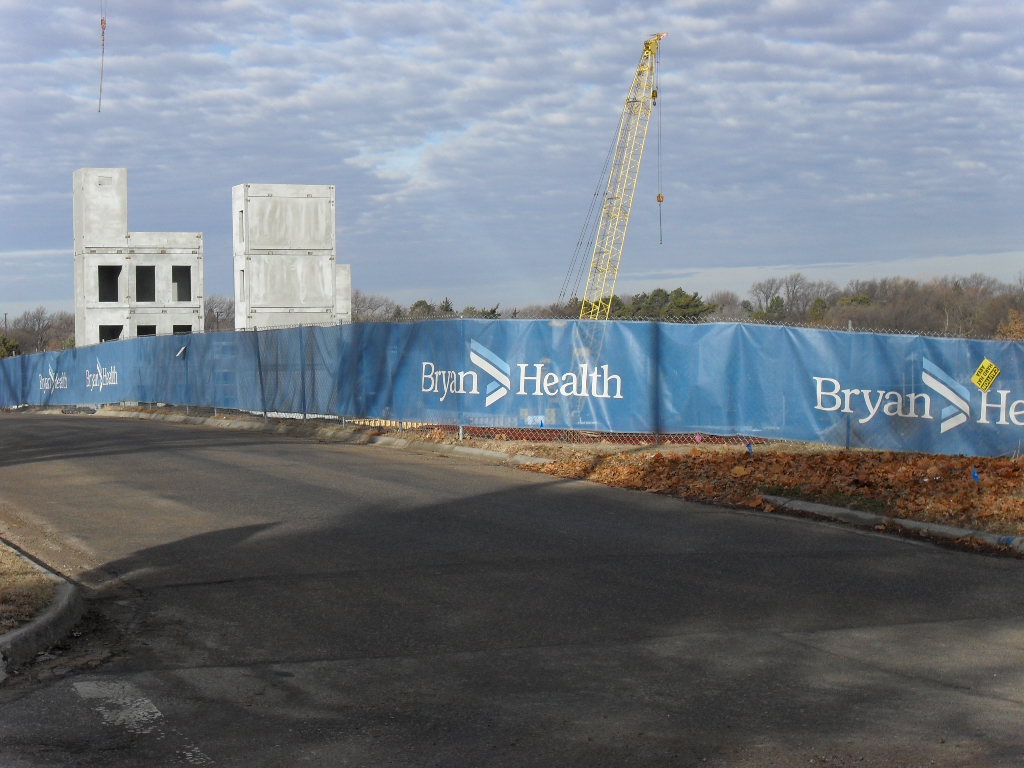 Wind & Privacy Screens
Also known as privacy screens, windscreens are excellent barriers not only for privacy but for preventing wind, dirt, and debris from causing disruptions at your job site. American Fence Rental's widescreens can also be customized for project promotion and advertising. This is a temporary fence solution that can also be used as part of your branding.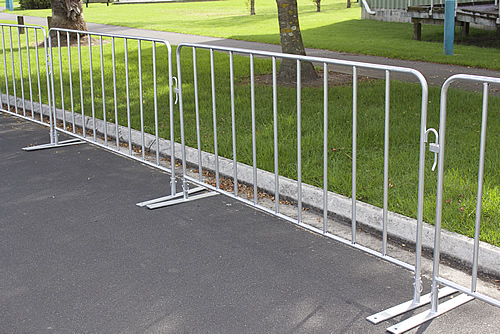 Barricades
American Fence Rental's barricades are a useful solution for regulating pedestrian and vehicular traffic. Useful for weddings, concerts, golf tournaments, marathons, parades, you name it, our rental barricades are lightweight, free-standing, and easy to install. No special installation equipment required for this temporary fence solution.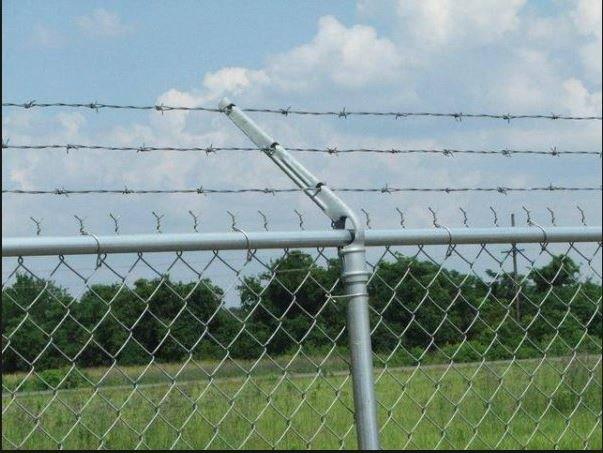 Security
American Fence Rental also offers security options to enhance your temporary fence system. This includes barbwire security top, bottom tension wire, top rail framework, access control devices, and the bolt cutter-proof Ultra Latch, an exclusive device able to match the security demands of the nation's top energy providers.
If you're looking to find the perfect rental fence for your project, you can visit our FAQ or contact our temporary and rental fence experts. The temporary and rental fence experts at American Fence Rental will assist you in determining the right rental fence solution with the most competitively priced fencing products.
---

Reliable, Quality Temporary Fence Rentals

Customized to YOUR Project Specifications

Rental Fencing, Gates, Screens and More

Additional Security Options Available

Free 24 Hour Quotes and Competitive Pricing
Ready to get started?
---
Covers for Chain Link Fences: Windscreens vs. Slats
Chain link is the most common choice for commercial and sports fencing, due to the diamond-shaped gaps in the mesh which permit visibility and air flow while, at the same time, securing a piece of property. However, there are occasional days where the wind is lashing about and it'd be nice to place protective covering …