Event Barricade Rental for Crowd Control
Why are Event Barricades for Crowd Control Useful?
Also good for:
Disaster Control
Weddings
Concerts
Fairs
Golf Tournaments
Marathons
Parades
Festivals
Exhibitions
Conferences
Sports Tournaments
What are event barricades?
These are free-standing, highly portable, and easy to install Our rental barricades are made from durable galvanized light-weight tubing. These are light enough for one person to set in place yet strong enough to hold back several people.
How to set up barricades
Our patented hook system allows you to quickly connect each barricade panel to one another to form any configuration.  Barricade panels can be installed in seconds as there are no special tools are required.  The barricade panels have large legs so each panel is free-standing or they can be fitted with sandbags when you need additional support.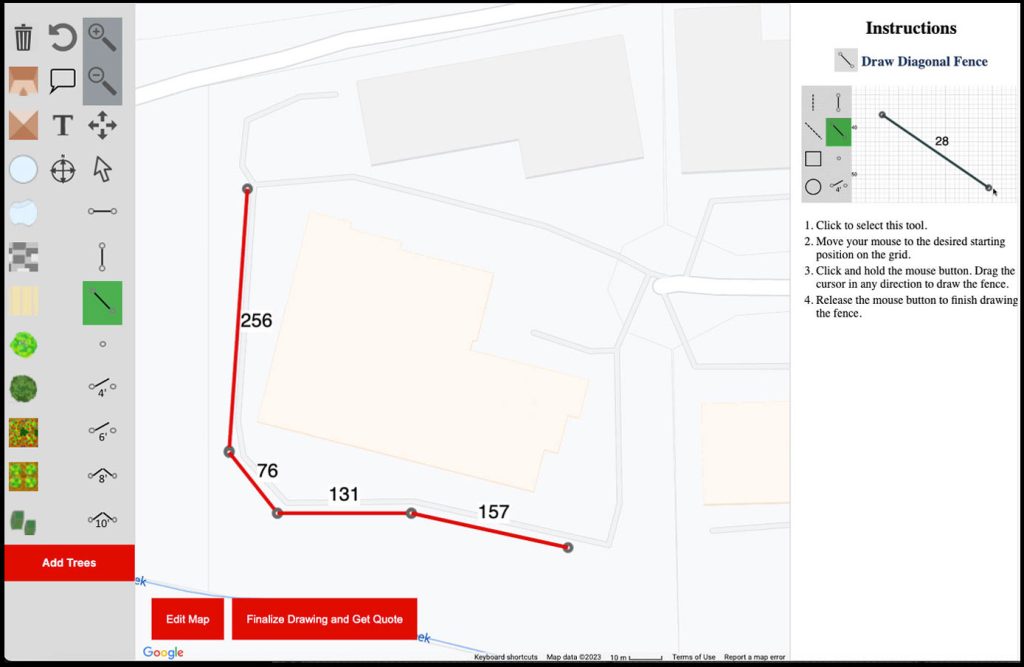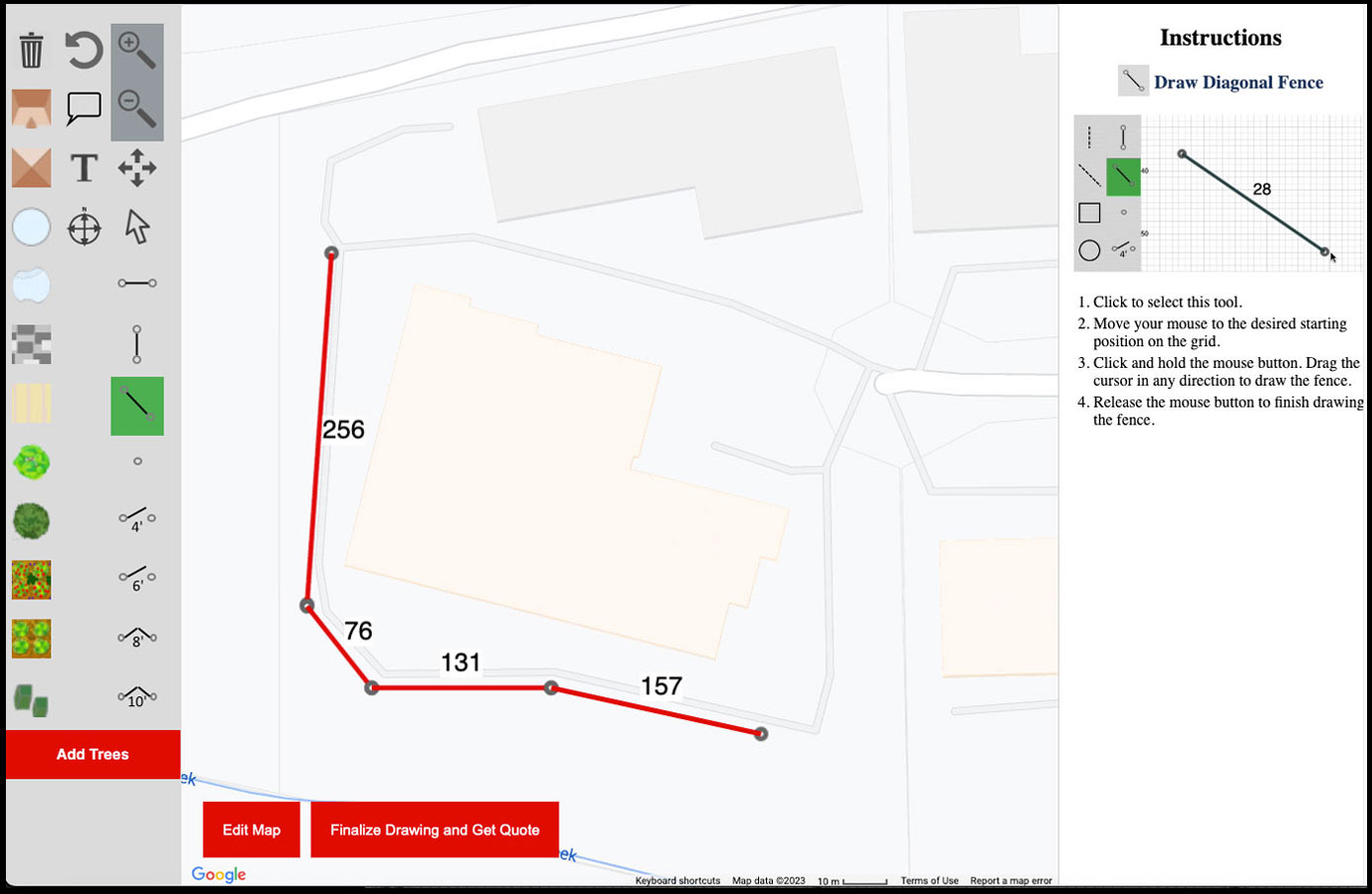 Draw Your Temporary Fence Online
Bypass the time spent on measuring yard dimensions with American Fence Rental's fence drawing tool. Free to use on our website, this tool allows you to draw your fence outline on a Google Maps view of your job site. After completing your drawing, select barricades from the three fence types (the other two are free standing and posts driven chain link), and put in a request for installation or materials. You can rent or purchase temp fence materials. We offer 48-hour direct shipping.