Sioux City Temporary Fence Rental, Installation & Purchasing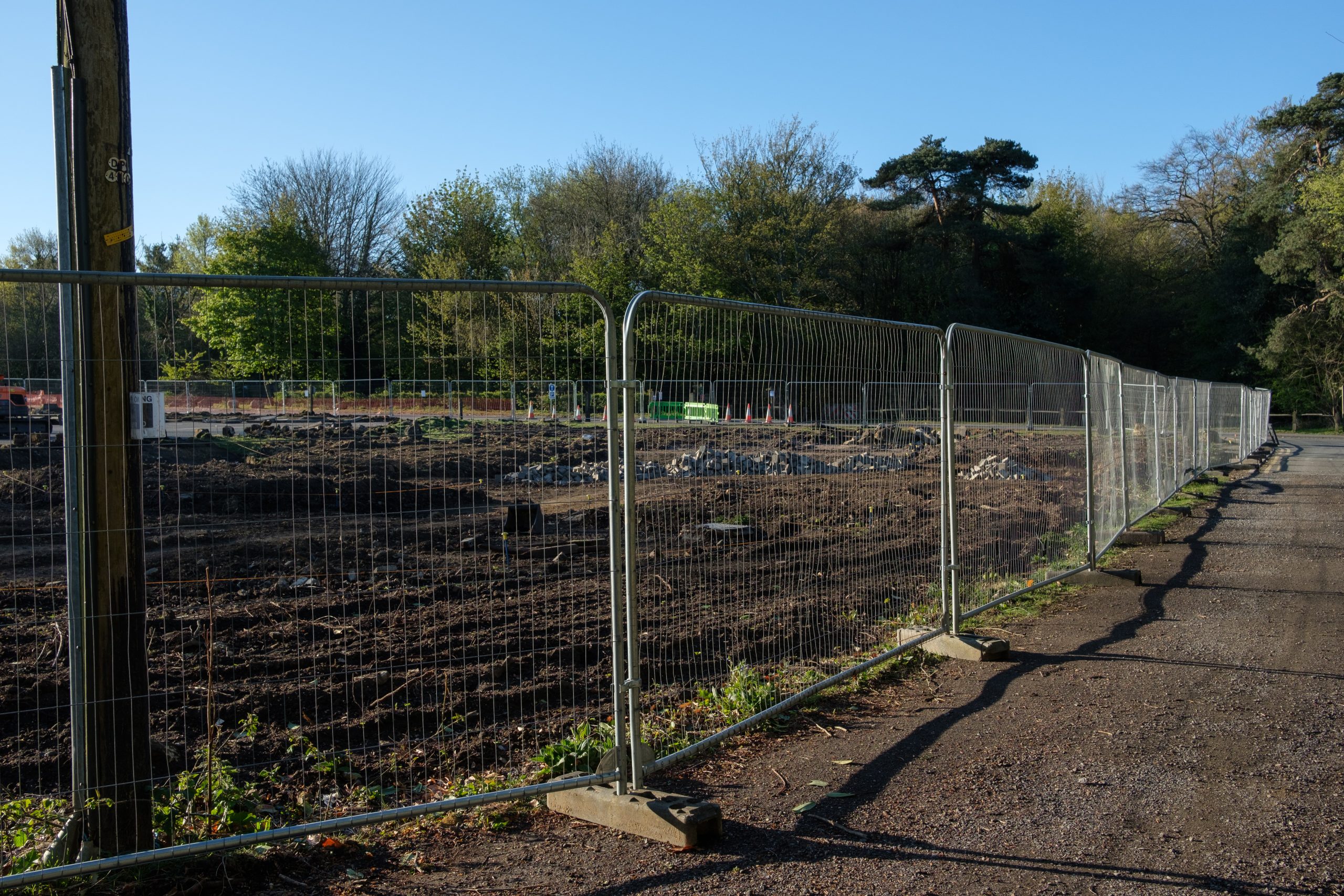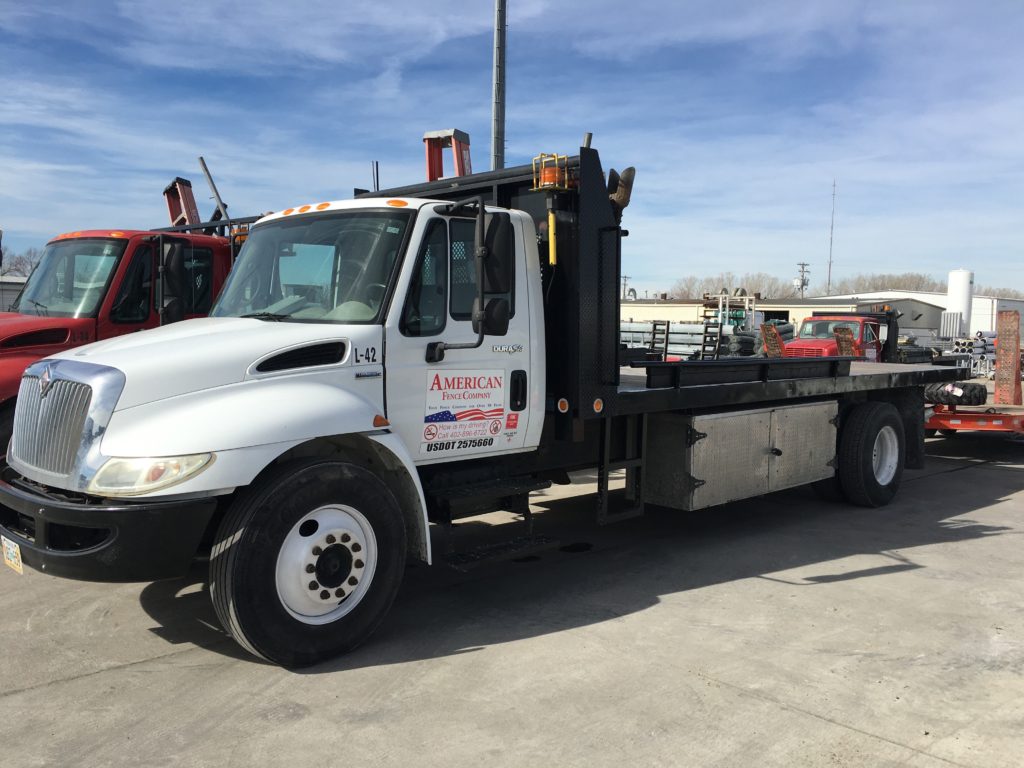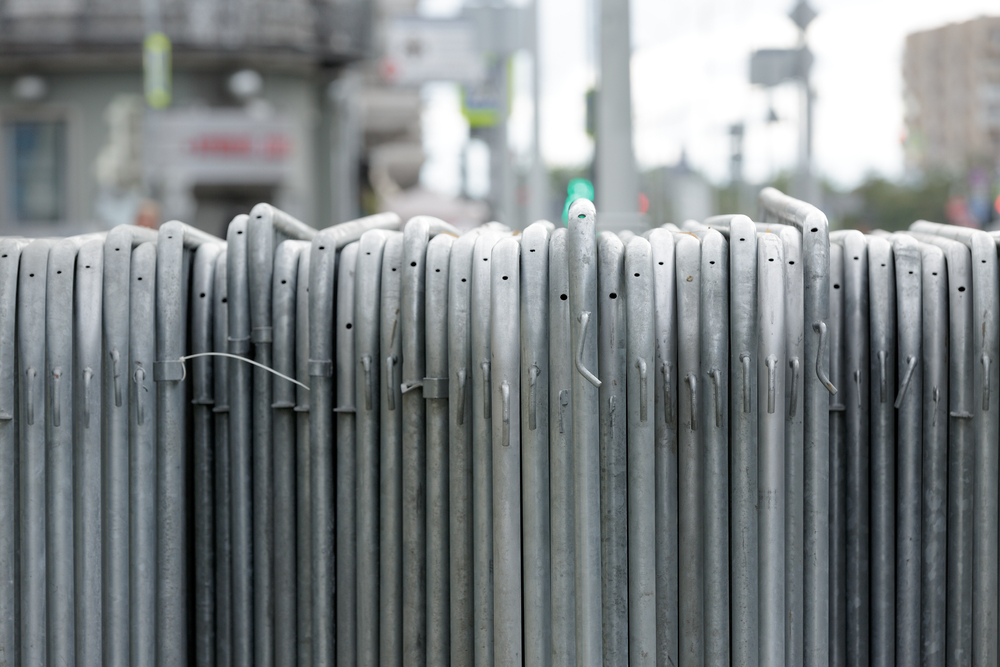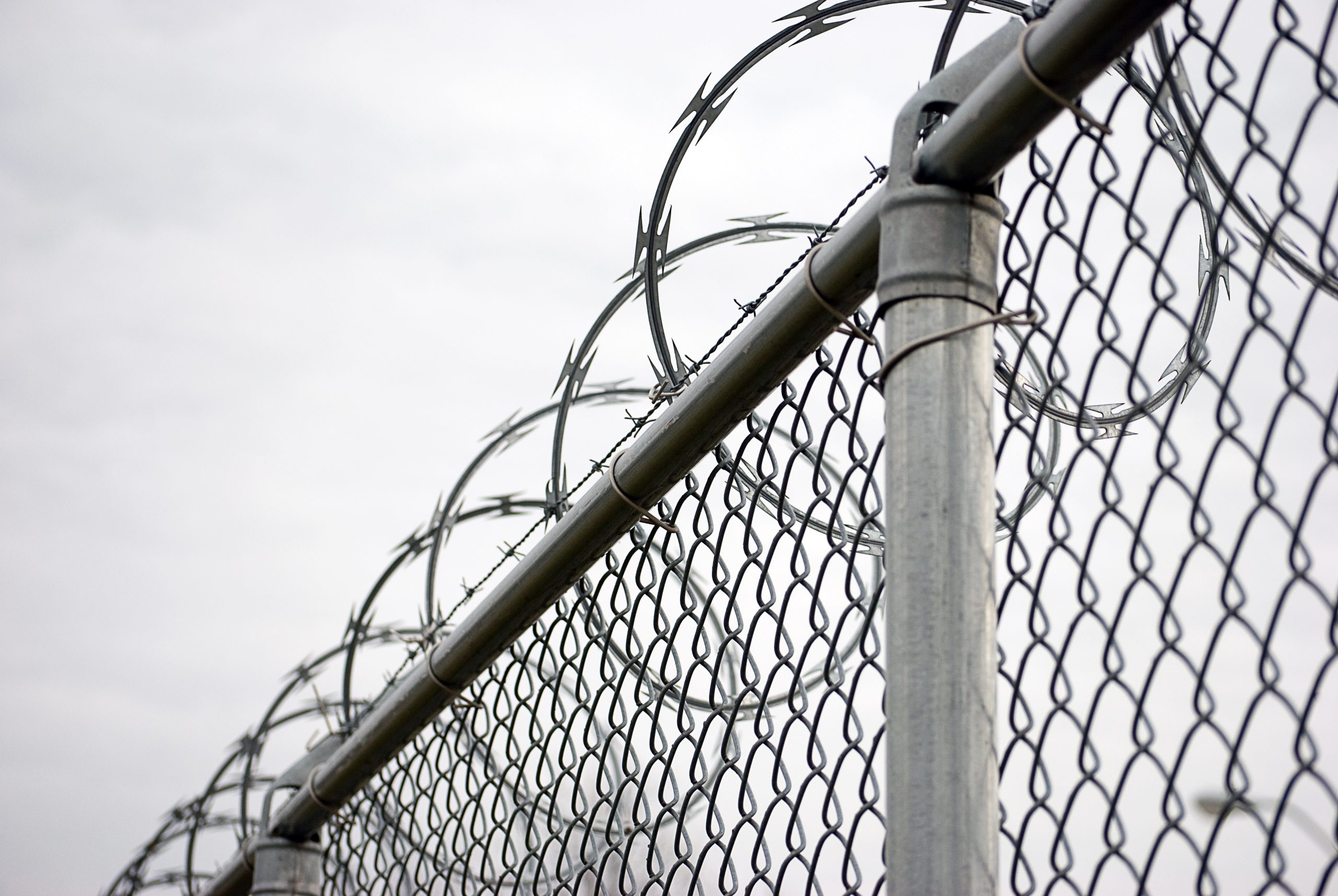 Image Slide 1
Top of the Line Temporary Fence Panels & More!
Image Slide 3
48 Hour, FREE Shipping. Direct To You!
Banners option (11)
Get Up To 75% off with Our Buy Back Program
American Fence Rental Company Fence Barricade 2
All Purpose Barricades For Any Event!
Image Slide 2
Wind & Privacy Screening Options!
Razor wire fence
Protect Your Project with Advaced Security Options!
American Fence Rental of Sioux City
Searching for someone who can install, repair, and collect your temporary fencing? How about one that offers both renting and purchasing options? American Fence Rental provides full Sioux City temporary fence solutions, including temporary fence rentals, temporary fence repairs, temporary fence purchasing options, and more to the Sioux City, IA area! We offer chain link temporary fence, chain link panel temporary fence, and our top-performing anti-climb temporary fence panels.  Get a free quote from American Fence Rental today or call 712-454-7732
Buy Or Rent Fence Materials
American Rental Fence offers a wide range of options for companies who want to invest in their own temporary fence systems. If you are constantly renting temporary fencing and moving it from project to project, why rent if you can own it? American Rental Fence makes owning a temporary fence easy with several ownership-based services.
Sioux City Local Service Areas
| | | | | |
| --- | --- | --- | --- | --- |
| North Sioux City, SD | Decatur, NE | Sergeant Bluff, IA | Macy, NE | Elk Point, SD |
| Hubbard, IA | Akron, IA | Mapleton, IA | Jefferson, IA | Holstein, IA |
| Vermillion, SD | Jackson, IA | Le Marks, IA | Wayne, NE | Dakota City, NE |
| Winnebago, NE | Kingsley, IA | Moville, IA | Whiting, IA | Bronson, IA |
| Anthon, IA | Correctionville, IA | Pierson, IA | Hinton, IA | Ponca, NE |
| Waterbury, NE | Emerson, NE | Walthill, NE | Wakefield, NE | Pender, NE |
Temp Fence Installation in Sioux City
American Fence Rental will take care of all of your temporary rental fence installations, no matter if you prefer the sturdiness of a temporary post and fabric installation or the ease and convenience of paneled temporary rental fencing. Temporary rental fence installation is handled by our Sioux City team of industry experts, and we will ensure that your temporary fence is installed where it's needed when it's needed with safety as our number one priority.
Buy Temporary Fence in Sioux City
Do you have multiple projects a year in Sioux City that have you repeatedly renting security fencing? Why continue to rent your temporary fence if you can own it? American Fence Rental offers a wide array of temporary fence panels, gates, stands, hardware, and braces. Along with our temporary fence purchasing option, we also offer our services to do the heavy lifting by delivering and picking up your temporary fence materials between job sites. We will also store your temporary fence in a local Sioux City facility while it's not in use. If you choose to store with us, we will also help you repair your panels in the event that any are damaged, or replace them entirely if needed.  Fill out our free estimate form or give us a call at 712-454-7732 today.
---
Shop Our Products Online!
Besides installing, selling, and renting temporary fences, American Rental Company of Sioux City offers services in numerous other fields through our parent company's divisions. PalmSHIELD leads the Midwest's market for architectural and mechanical equipment screening. American Fence Company is the #1 fence contractor not only in Sioux City but the entire Midwest. Our long-lasting residential & commercial fences are available in vinyl, ornamental steel, wood, and chain link. A high-quality fence even has the potential to raise your property value! . American Access Company meets local demand for automated gates. American Playground Company sells and installs safe play equipment and surfacing for schools and community parks. Patriot Custom Metals fabricates unique fixtures such as laser cut screening and uniquely designed fence panels.